Services
Use our in-depth knowledge, easily order your products online and pick your preferred method of delivery. You choose how you use our online services. And if you need support, we are there to provide personal advise.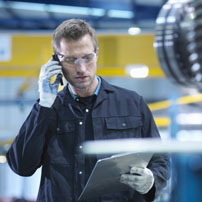 ERIKS is reachable 24 hours a day, 365 days a year for emergency services. Should you, for instance, have a machine breakdown, our emergency procedures guarantee a speedy solution to your problem.
Contact us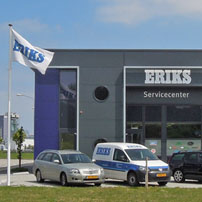 Looking for personal advice? With our network of ERIKS service centres, our know-how is always close at hand. Drop in for the right advice and the right products for your application.
Find a service centre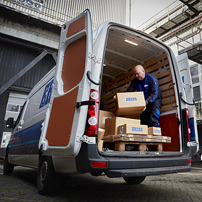 Have your order delivered to your workplace or collect it from one of our service centres: the choice is yours! From now on, you can indicate your preference when ordering.
Learn more